F2F Premium Reserve is a carefully curated selection of exclusive marine fish and in-house aquacultured corals, available only to our most valued clients. This premier, members-only offering provides access to the rarest and most exceptional aquatic specimens, handpicked by our expert team. As a member of the F2F Premium Reserve, you'll have the opportunity to purchase these premium aquatic treasures before they become available to the general public, ensuring that you have the first choice of the most sought-after specimens. Our commitment to quality is evident in every detail of this collection, from the health and vitality of the fish and corals to the impeccable customer service and personalized attention we provide. F2F Premium Reserve is the ultimate aquatic experience for the discerning hobbyist who demands only the very best.
Even the bitterest fruit has sugar in it.
– Terry a O'Neal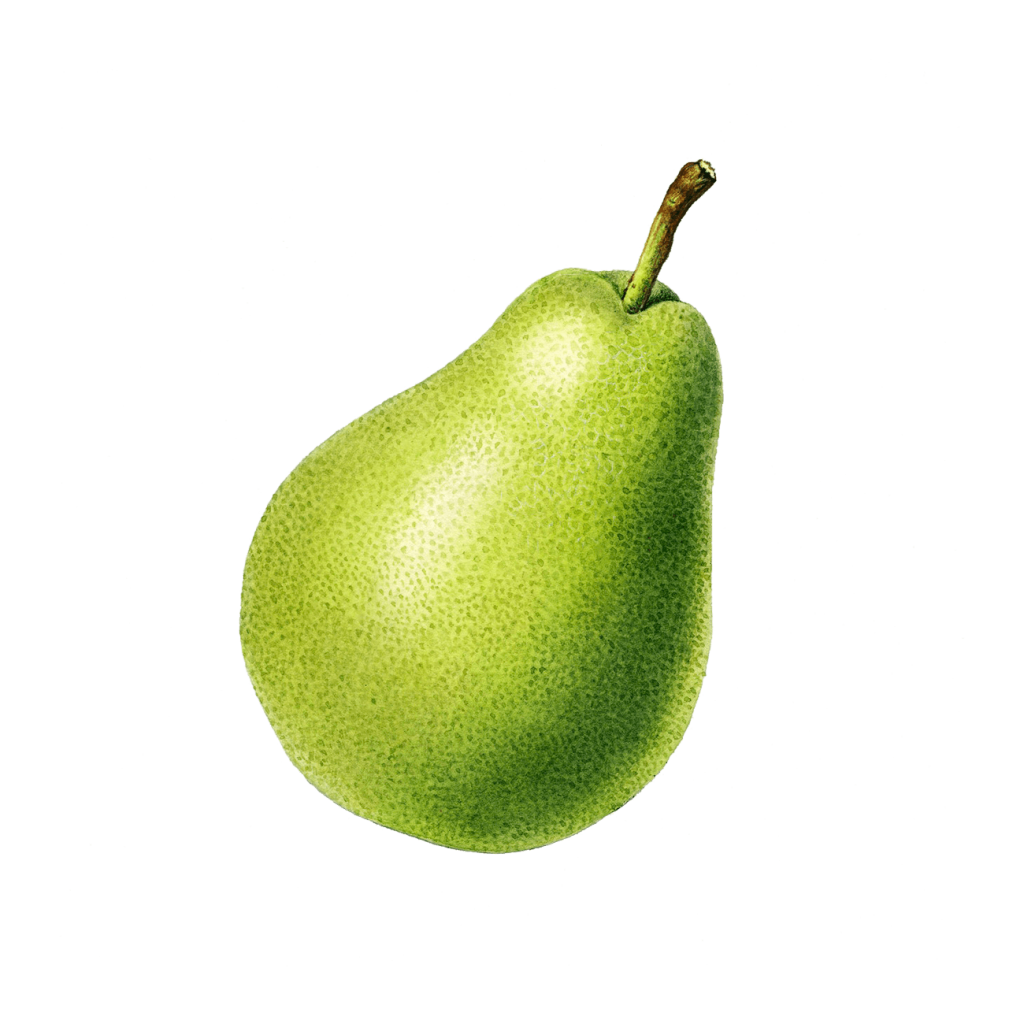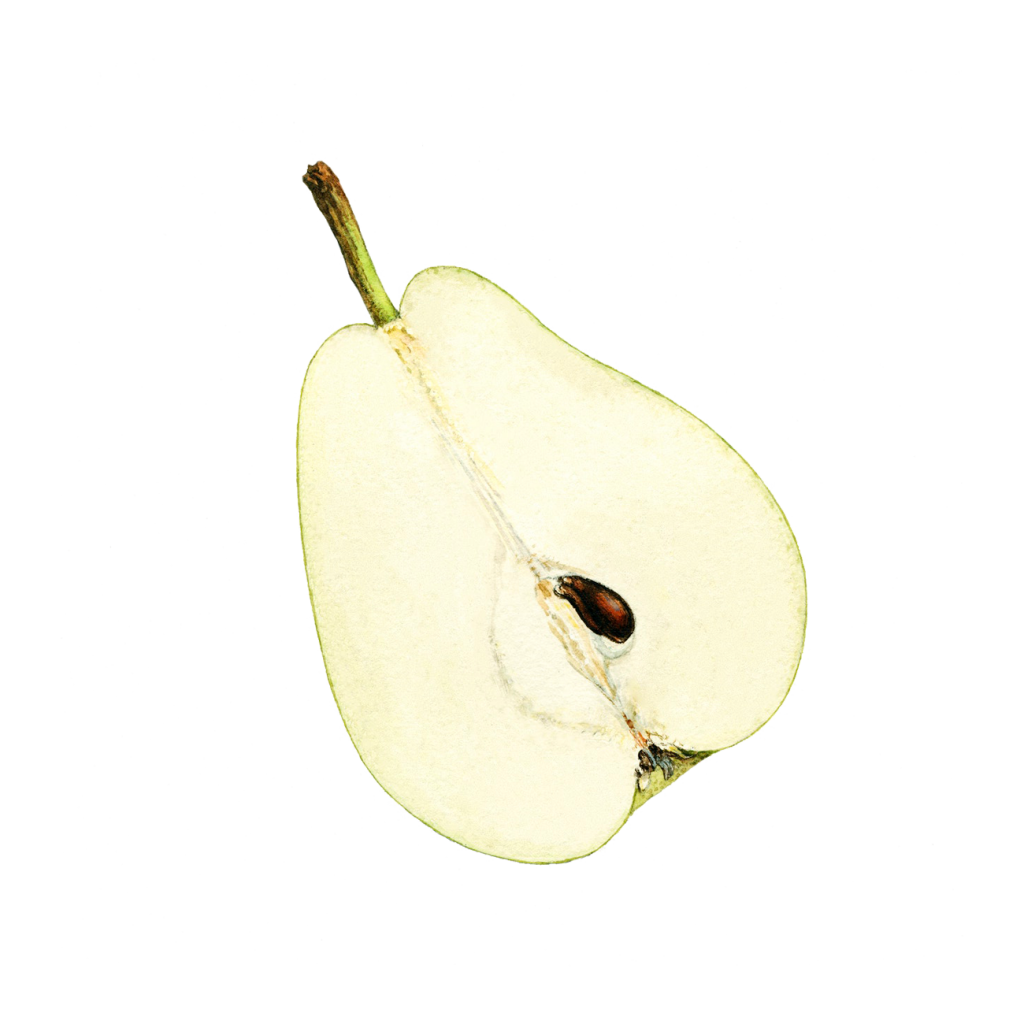 The trees that are slow to grow bear the best fruit.
– Molière